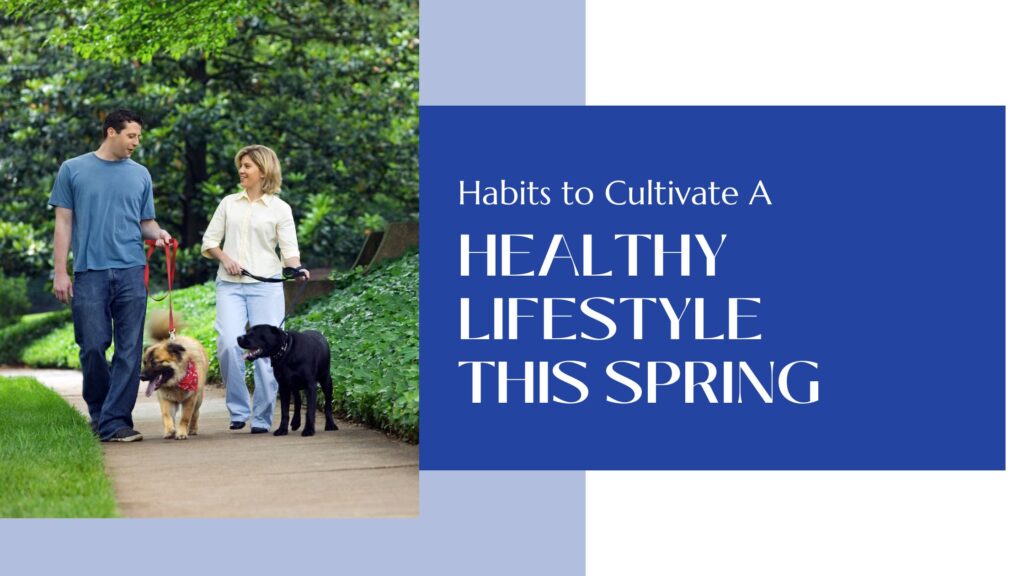 The springtime is perfect for new beginnings and growth. With more sunshine, longer days, warmer weather, and summer on the horizon, now is a great time to instill some healthy habits into your daily life.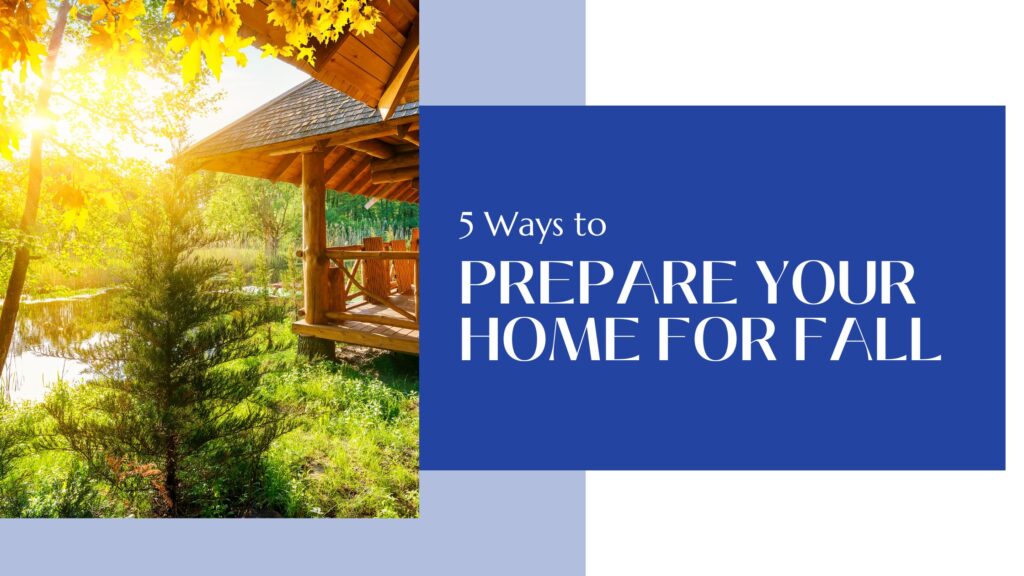 Between the cooler weather and all the fun fall activities, there's so much to look forward to during fall However, before you can enjoy all the benefits of fall, you first need to prepare your home for the cooler weather.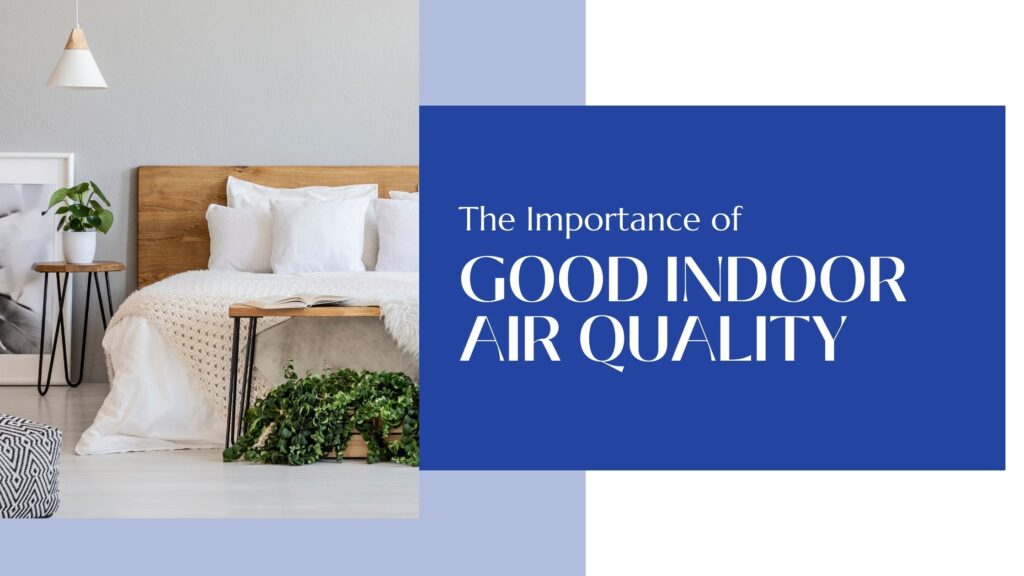 Stricklin Mechanical has the solution for your indoor air quality needs and concerns. Our indoor air quality systems remove 99.98% of airborne contaminants including pet dander, bacteria, mold, and even viruses.