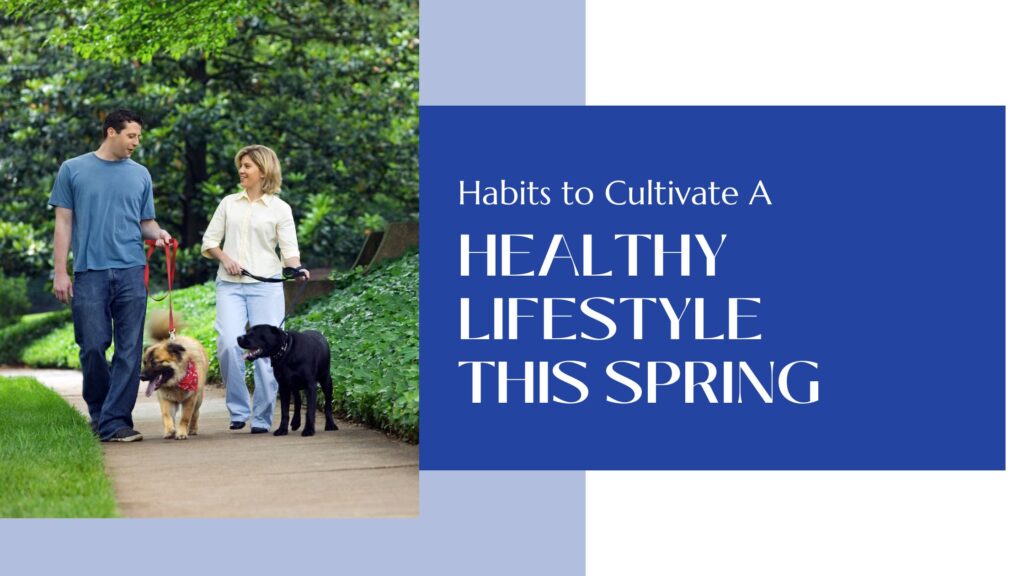 The springtime is perfect for new beginnings and growth. With more sunshine, longer days, warmer weather, and summer on the horizon, now is a great time to instill some healthy habits into your daily life.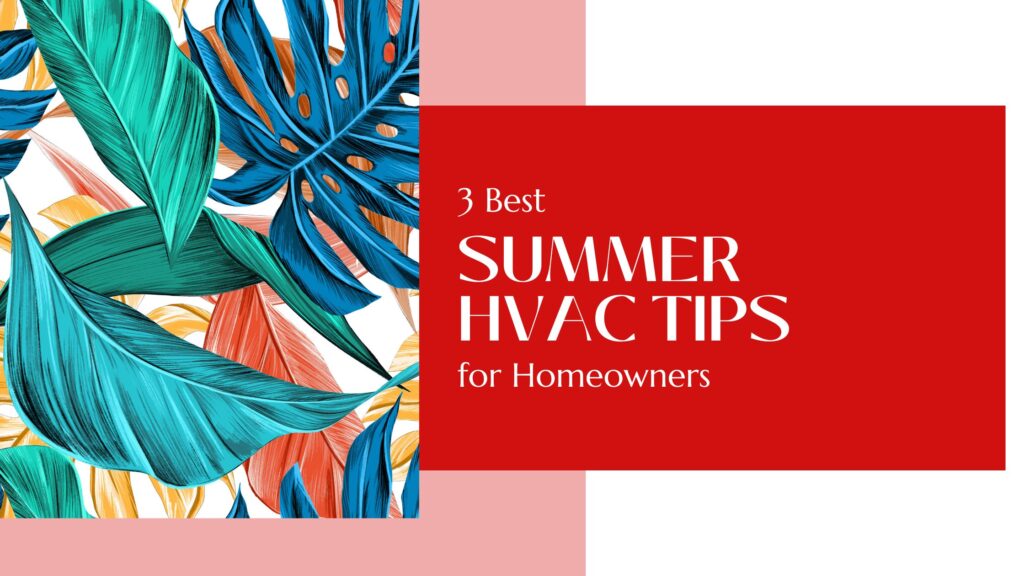 With high heat and humidity levels outside, keeping your home cool inside usually generates pretty hefty energy bills! If you're looking for ways to reduce your energy bills this summer, follow these cost-cutting tips, and save money while staying comfortable.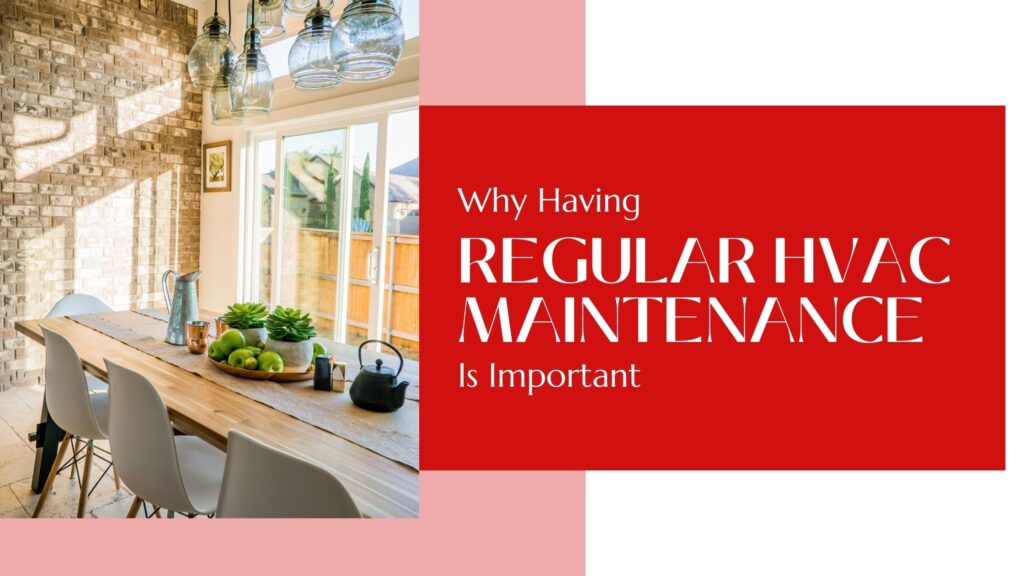 Stricklin Mechanical offers our customers a regularly scheduled maintenance plan to help ensure your system doesn't need unexpected costly repairs down the road. Continue reading to find out the things our scheduled maintenance plan provides.